In Focus: Nicolas Winding Refn
Meet the director working with some of Hollywood's most talented actors.
Copenhagen should be your next port of call for some of the grittiest gangster movies ever made. Nicolas Winding Refn tore up Danish cinema in the 1990s and is well on his way to doing the same in Hollywood in this decade.
Who remembers seeing a shaven headed, moustachioed Tom Hardy fighting 2 skinheads to an 80s electro soundtrack in Film Four's "Bronson" and thinking "this is the best thing ever"? Or remember the bit in "Driver" when the almost mute Ryan Gosling stamps a man to death in a lift. What about Mads Mikkelsen as a one-eyed pagan who butchers his way across the Atlantic in a rowing boat in "Valhalla Rising". These incredibly stylish, provocative and violent movies are Nicolas Winding Refn's first forays into English language cinema.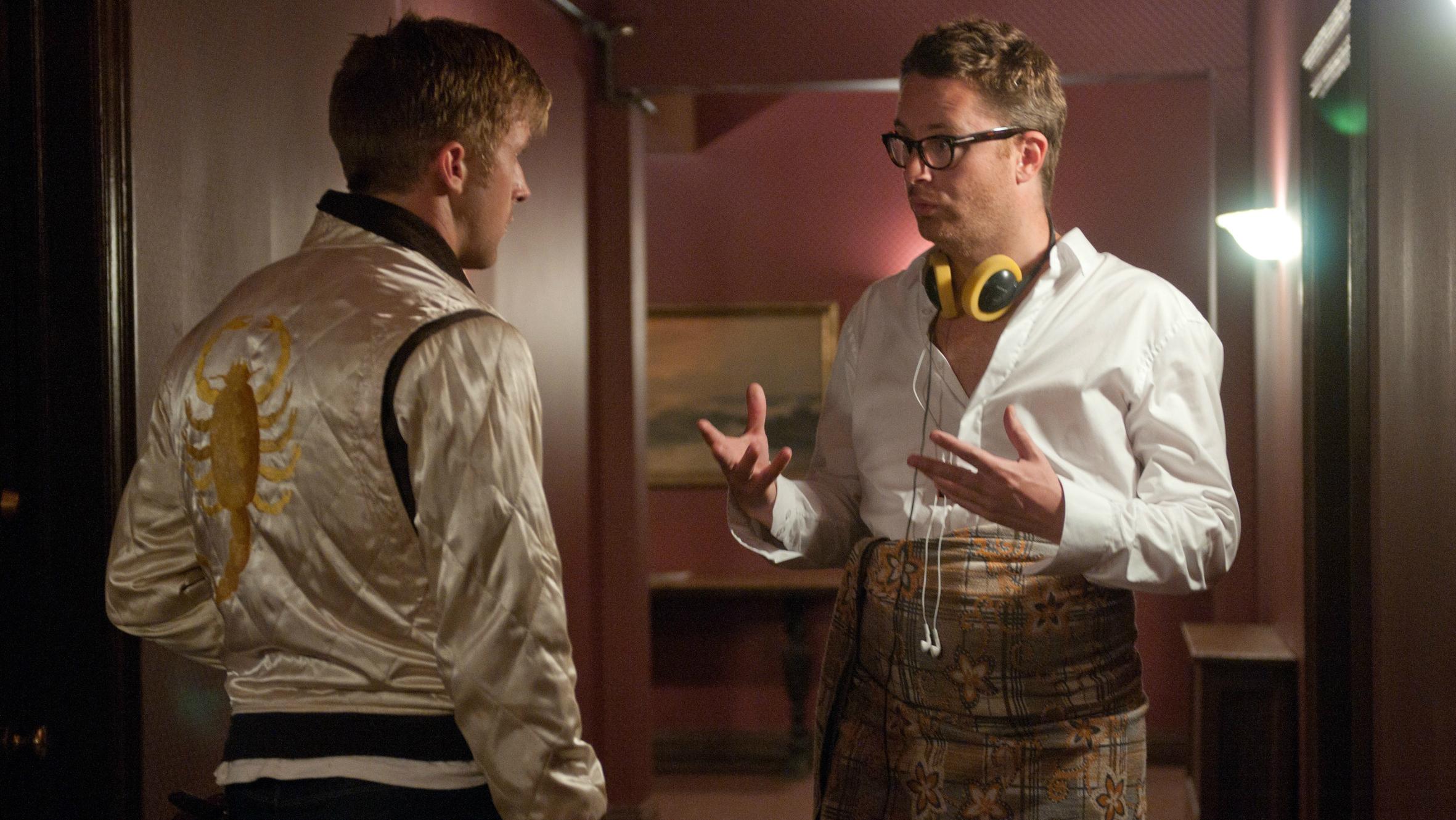 Refn is very well known in his native Denmark where he's been writing, producing and directing feature films since the mid-nineties. His first feature film, the low budget no budget "Pusher" released in 1996 introduced a fresh-faced young actor named Mads Mikkelsen in a supporting role as racist drug dealer Tonni in the gangster flick about murder, double crosses and botched drug deals. Mikkelsen would go on to become one of the hottest actors in Hollywood, but not before Refn cast him 3 more times, once more as Tonni in "Pusher II", Lenny, a video shop employee in his 1999 movie "Bleeder" and One Eye in "Valhalla Rising" – his study of violence and retribution set in the dark ages.
Refn broke into Hollywood with 2011's Drive starring Ryan Gosling in a gritty role as a stuntman and driver who moonlights as a getaway driver, and in an interview following the film's release he described his intention to "Drop an Atomic Bomb on society".
He's certainly achieved it since touching down in LA, splitting audiences and critics down the middle much like his creation Milo, a weary drug dealer who dismembers the bodies of his enemies in Pusher 3.
If you like your films at once gritty, artistic and authentic, he's a director you need to check out.